Quality Control
Our factories are equipped with modern technology based machines and highly skilled team of professionals.
We strike to delight our customers through design, development, manufacture and supply of innovative products and solutions for ICT connectivity industry at a reasonable cost by continually improving the product and service quality by implementing internationally recognized quality management systems.
Employ satisfied workers who feel proud of their company and products, train each other and implant right messages downstream.
Continuous innovation required to keep up with competition with respect to our product performance, stability and reliability.
A process approach for learning and defect prevention and system approach for management improvement.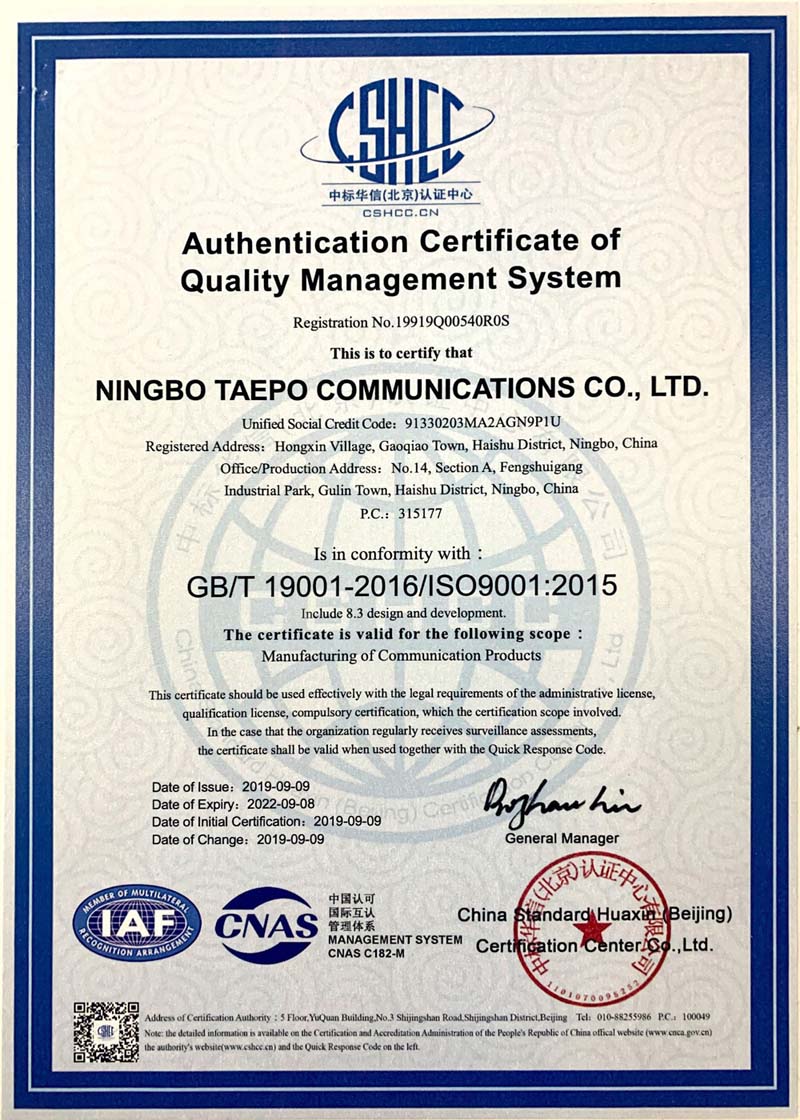 ISO9001: 2015 Certificate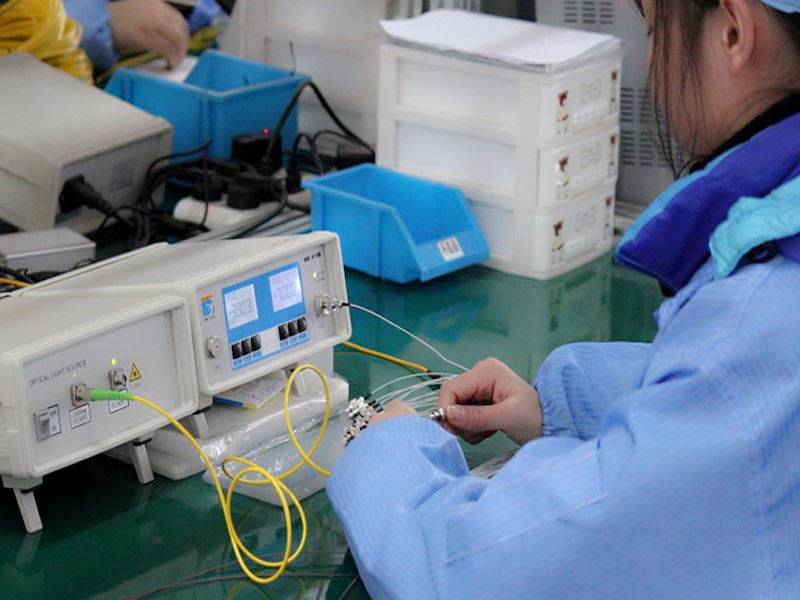 Fiber Patch Cord Test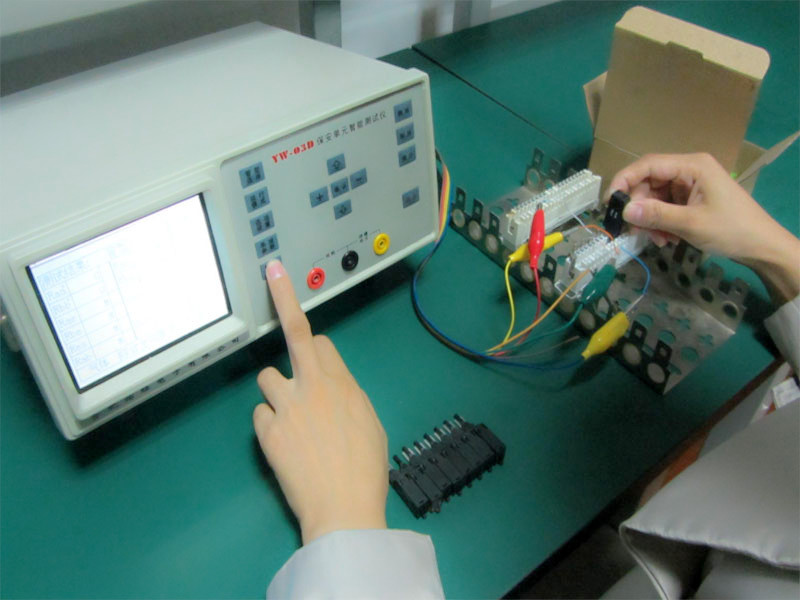 MDF Protector Test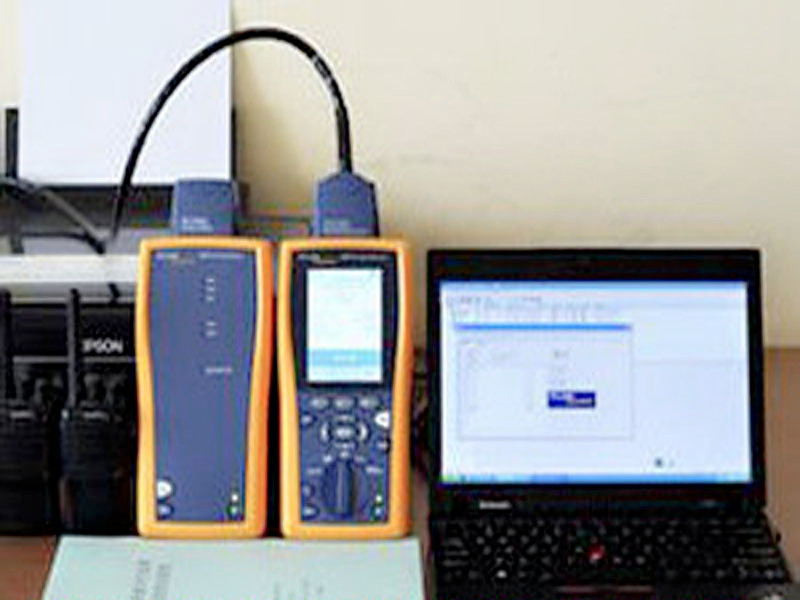 Fluke Network Test


t