Descriptions
TP-1521-10P3G MDF over-voltage protection magazine is used for highband modules, which forms the protection circuit for the protection of exchange room equipments and personnel against over voltage, for mainly as follows:
l The surge voltage caused by lightning on or around the outside lines.
l The short-time AC voltage inducted on external lines, when the power line, the power system or the electric railway system is broken down in the neighborhood of the outside line.
l The outside line directly collides against a 220 V power line.
The housing of the magazine is flame retardant, high temperature resistance and aging resistance. It is 10 pair modular design magazine.
Main Features
l Modular 10 pair design
l Easy installations
l Maintenance free
l Graded 3 point protection
l Fail Safe (FS) function
Schematic Diagrams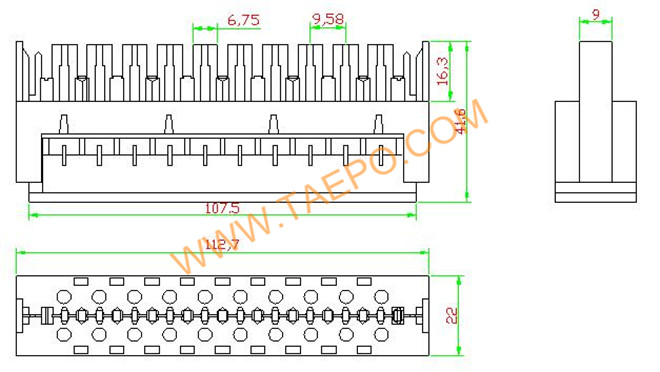 Packing Pictures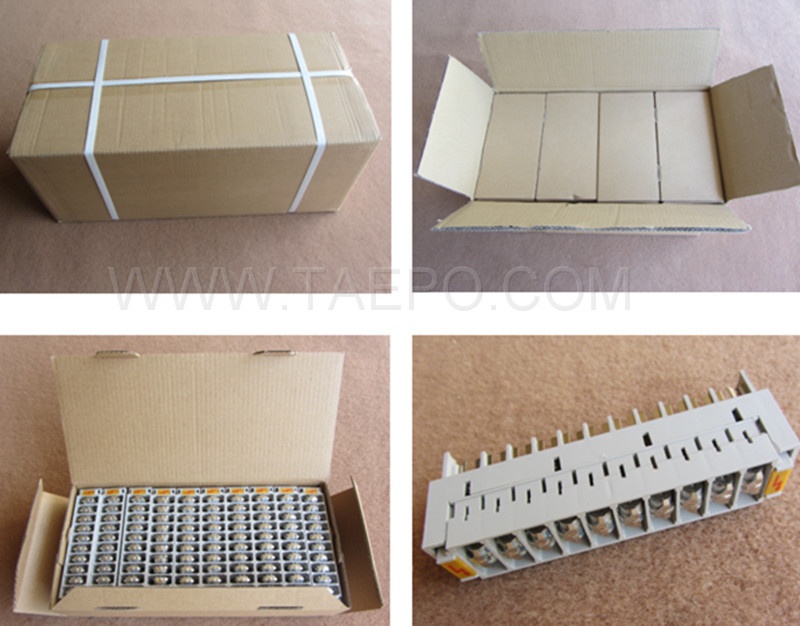 Order Data
TP-1521-10P3G
10 pairs 3-pole over-voltage protection magazine for LSA highband module #TP-1205-10P, with GDT arrester