DESCRIPTIONS

TP-1201-10 LSA disconnection module is used throughout the distribution level, in the main distribution frame (MDF), in the cross connection cabinet (CCC) and in the distribution point (DP) boxes. It is highly reliable and cost-effective wire connection system for modern telecommunications and data networks.
It adopts IDC (Insulation Displacement Connection) technique, which means that no soldering, wire-stripping or the use of screws is necessary, and which clamps the wires at a 45 degree angle, thus dramatically reducing the risk of a poor termination and increasing the wiring productivity.
TP-1201-10 LSA disconnection modules use a normally closed two piece contact, with a convenient disconnection feature. By inserting a disconnect plug into a wire pair, you can temporarily or permanently disconnect the circuit. A test cord can be inserted into a pair to test each side of the circuit independently. This greatly accelerates fault identification.
The center contact point can also be used for monitoring, overvoltage or current protection.
MAIN FEATURES
Insulation Displacement Connection
No Wire-stripping, screw and solder free
Reliable connections
Clear labeling
Flame retardant performance
Modular design and installations
Gas tight connection
Two wires per contact
One push wire insertion
No Wire-stripping, screw and solder free
Only one inexpensive tool required
SCHEMATIC DIAGRAMS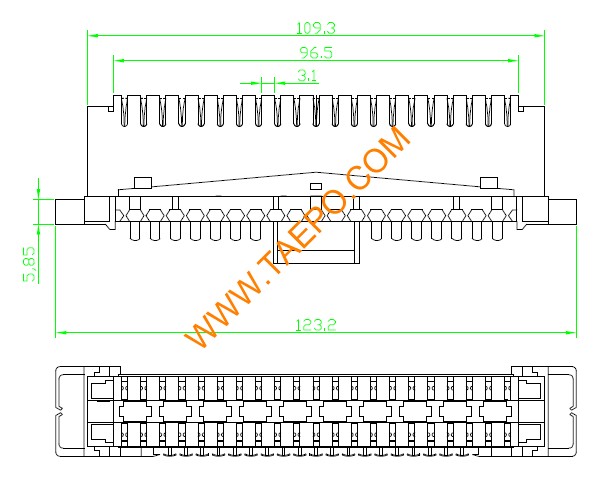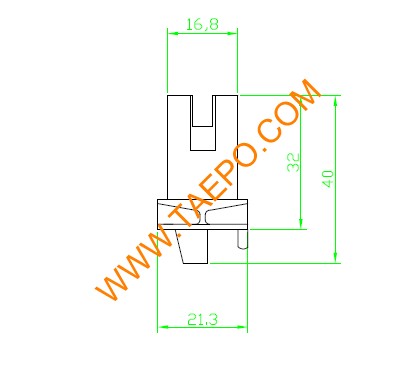 PACKING PICTURES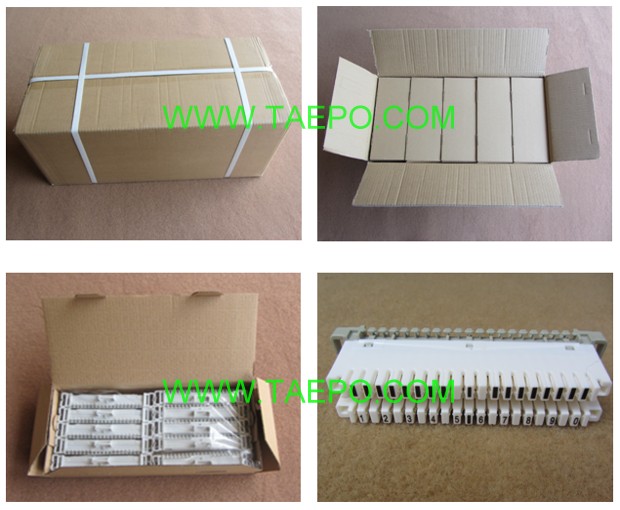 ORDER DATA
TP-1201-10
10 pairs LSA disconnection module